Are you a 3D films designer? If yes, there are several programs that you can use for your project. However, not all of them are compatible with MacBook operating system. For example, 3Ds Max is not available for MacBook users. Below are software's that you can use for 3D modelling.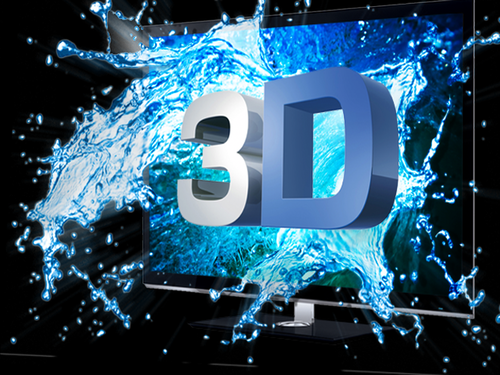 Blender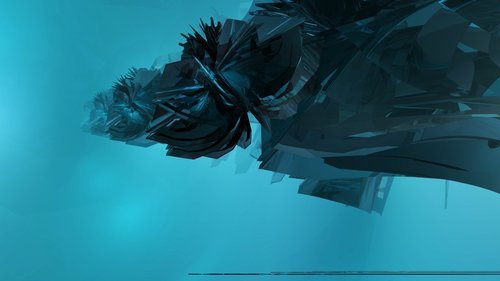 It is one of the best software you can install and use on your Mac. It is open-source and free to use the app. You can use it for different purposes like 3D modelling, animation, rendering, movie editing, and simulation. You can apply the above properties to in your upcoming project and create 3D visual effects.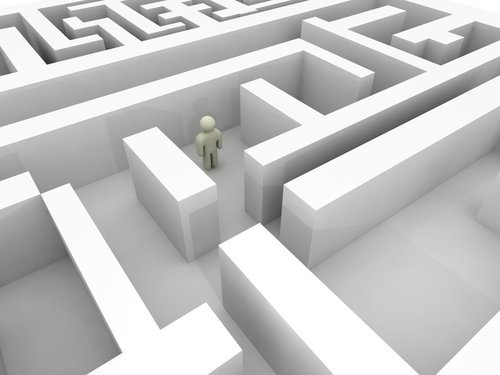 TinkerCAD
You will not be required to install TinkerCAD in your Mac. It is a browser-based application that helps you to create 3D content. You can use it without spending any real money. Besides, all the work will be saved on the web-platform and will manage to download it after finishing your project.
3D Slash
3D slash applies the same concept as the Minecraft game. You will use blocks to create your 3D project by adding several effects as you like. You will access tools such as hammers and drills. You begin your project with a solid block that is editable by either adding or reducing the cubes. This program requires a powerful MacBook laptop for creating and rendering purposes. If your budget is small for a new laptop, you can buy a refurbished MacBook pro that will run the program well without hanging.
MagicalVoxel
MagicalVoxel is an open-source and free to use application. You do not need to buy a license to download and use. It has a simple to apply and user-friendly graphical user interface program with different tools. It runs well on Mac and requires less memory.